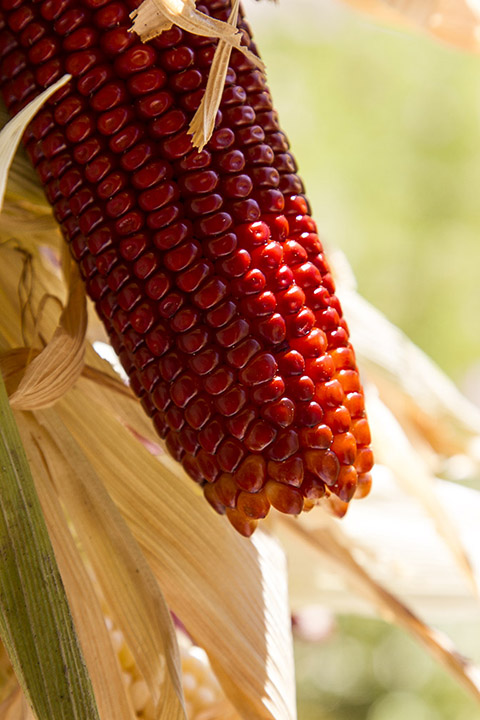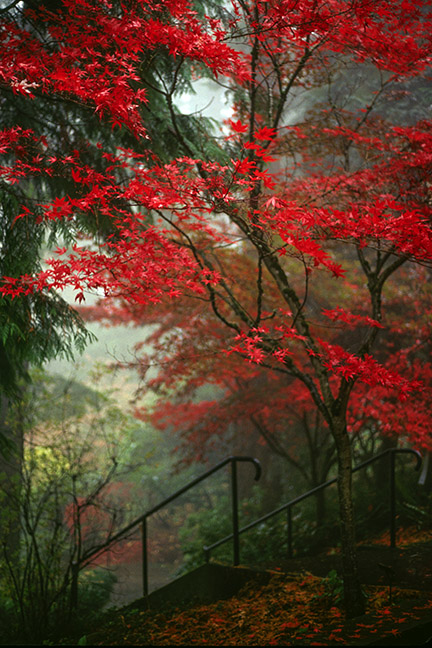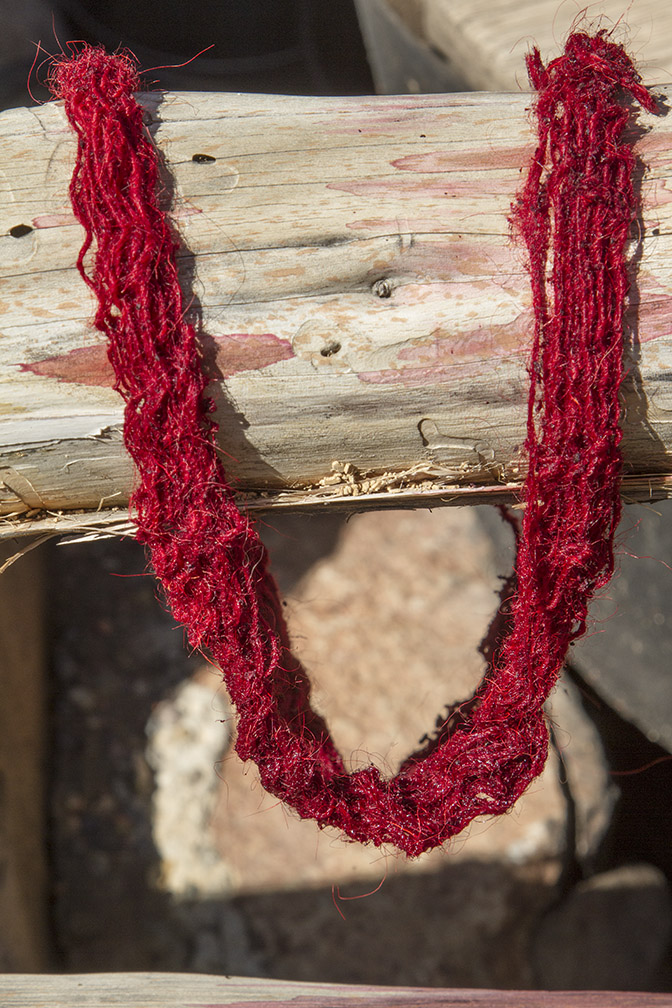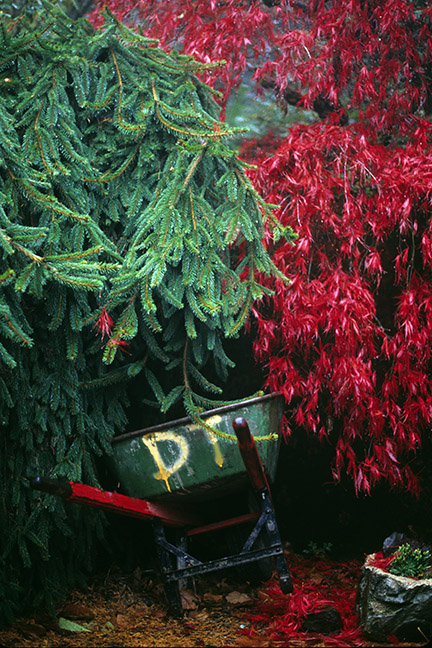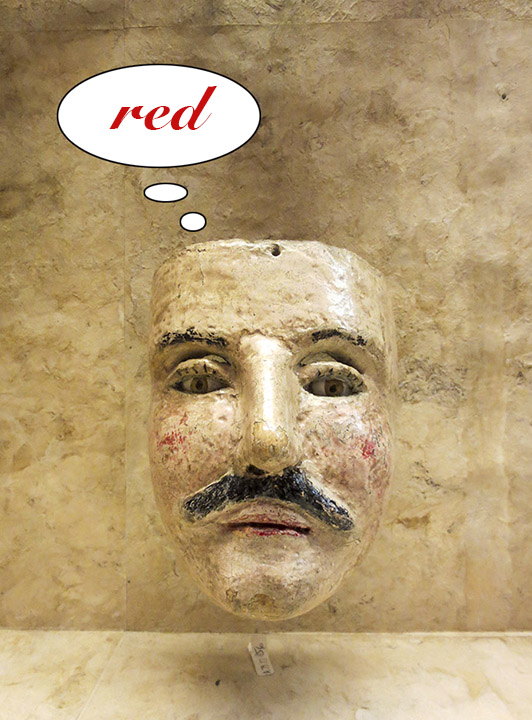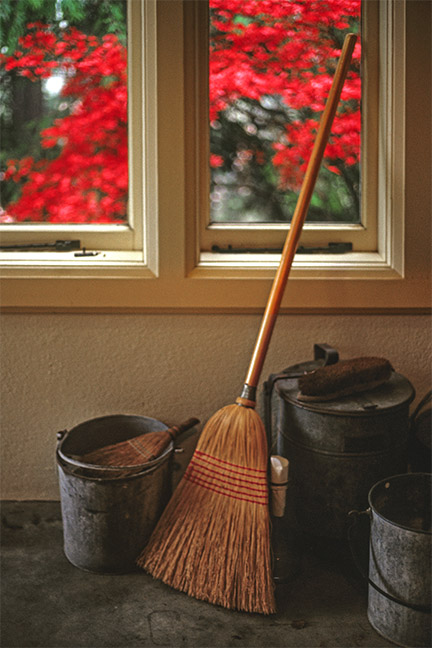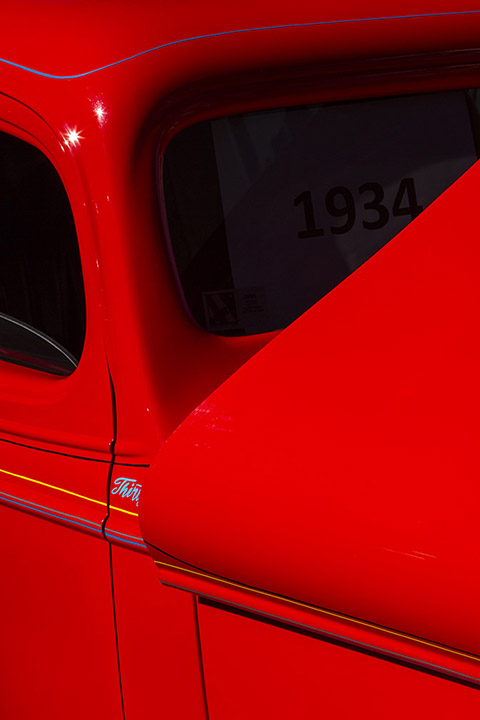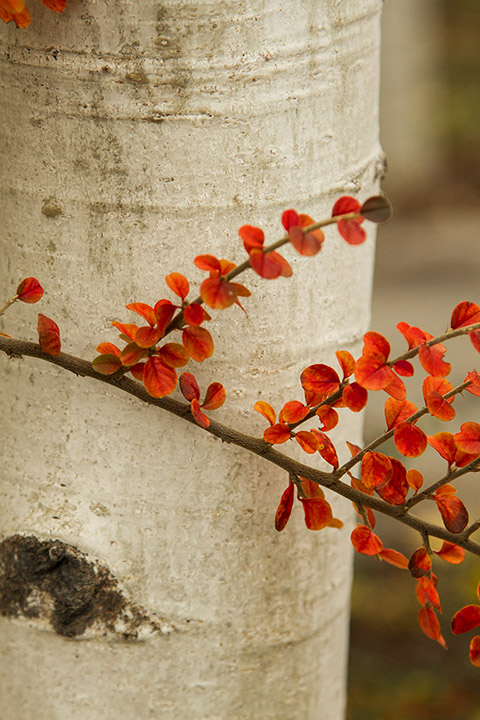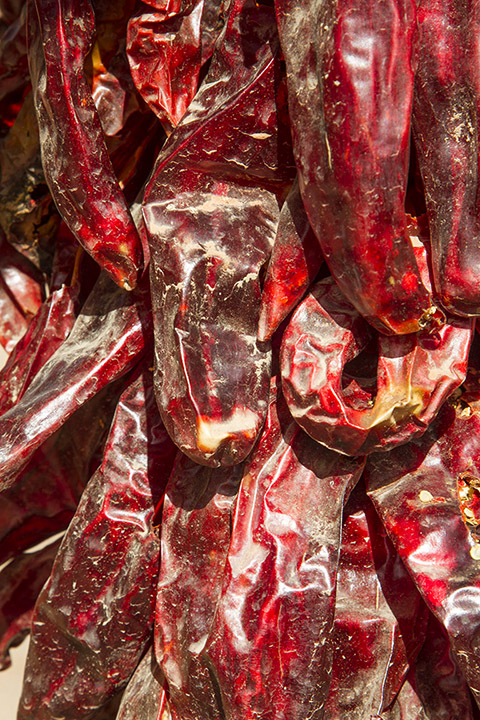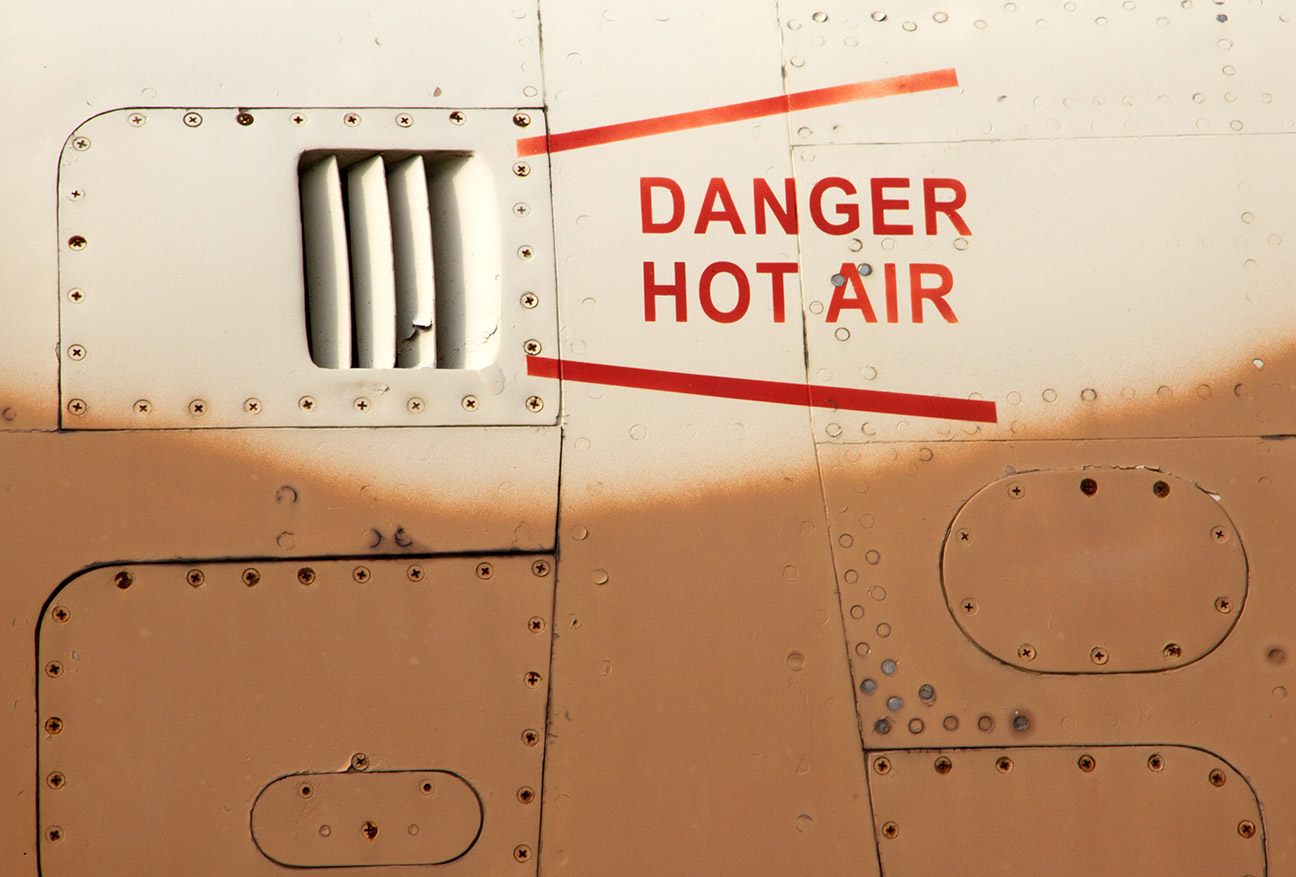 All images contained on this site are  © Mark Polott and may not be used without proper permission.
Selected stock photography available at Gettyimages.com.
A COMMERCIAL BREAK
It's finally done! Check out the new album from Urban Blue. It's been years in the making and was a true labor of love. Probably the band's very best work yet. It's eclectic, as expected, and it contains something for listeners with varied tastes and is suitable for children of all ages. Click on the cover art, shot and composed by you know who, to catch some clips and possibly add it to your music library.