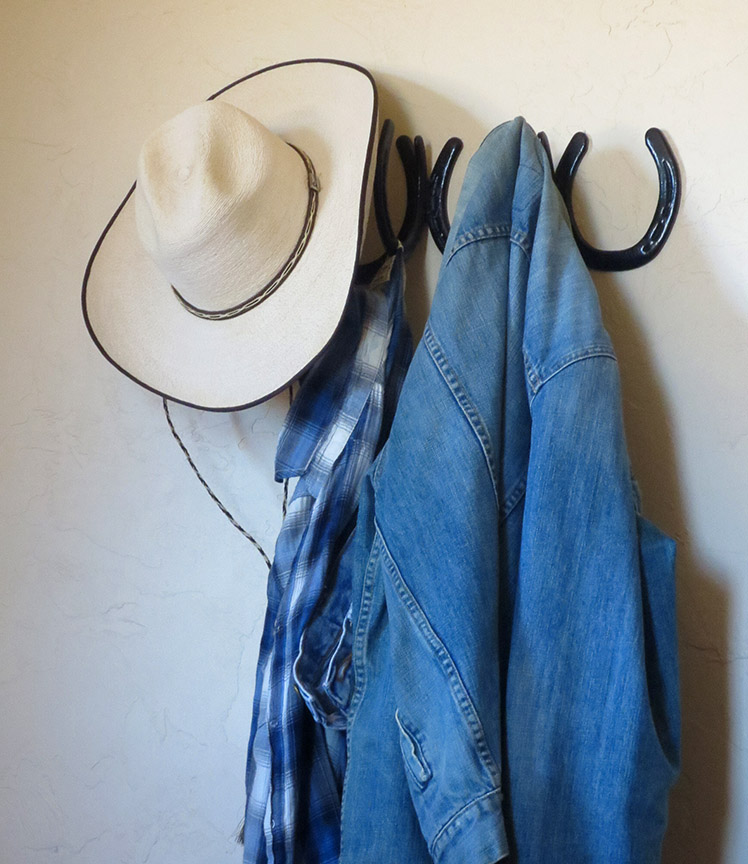 Jim Morrison said it…"the West is the Best."
I have spent much of my travel time out where the buffalo sometimes roam. I pack my hat, boots, jeans and my camera, fly over the Mighty Mississippi and life's pressures fade away. This year presented a small challenge. After booking our yearly ranch vacation in Arizona, we were invited to a family wedding in Las Vegas. It was scheduled to take place on the weekend after we returned home to NYC. We would be back on a plane after only 4 days in our own bed. We searched for convenient flights, Pat bought funky stockings, I made sure my suit still fit, we booked our room and we made our commitment. Everything went as planned and we had a great adventure.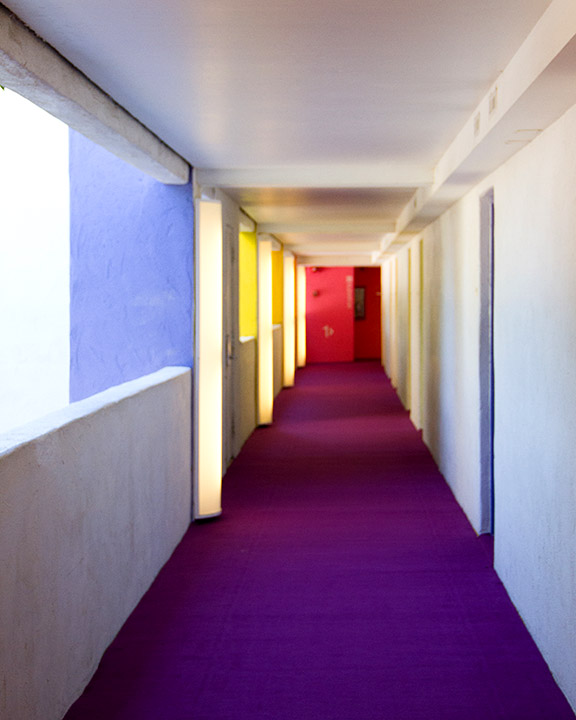 SCOTTSDALE AZ.
In recent years, we have spent a night in Old Town Scottsdale before heading down to the Tucson area where we have fallen in love with an amazing guest ranch. We choose this area for it's ambiance, hip accomodatiions, restaurants, activities and convenience. There are many things to do here, including some world class museums, Frank Lloyd Wright's Taliesen West and some fun shopping. After a short ride from the airport and Pat's obligatory stop at the needlework oasis, we checked into the Saguaro Hotel. It's colorful motif and edgy design are much appreciated after it's great Happy Hour Margarita Special.
First opened in 1958, The Sugar Bowl is a must stop for nostalgic ice cream creations and it's playful atmosphere. It's always a tough decision what to have given the appealing menu and the killer temperatures out in the street.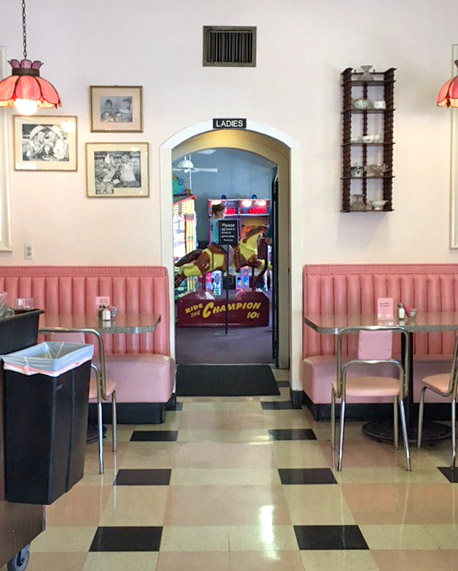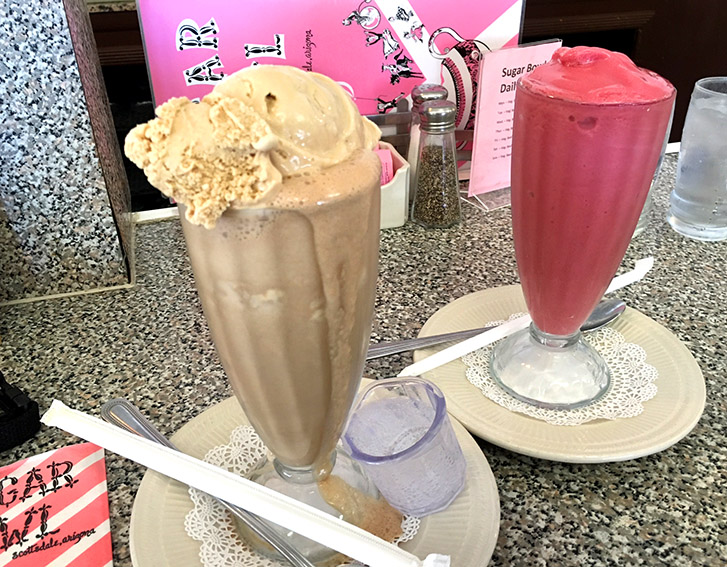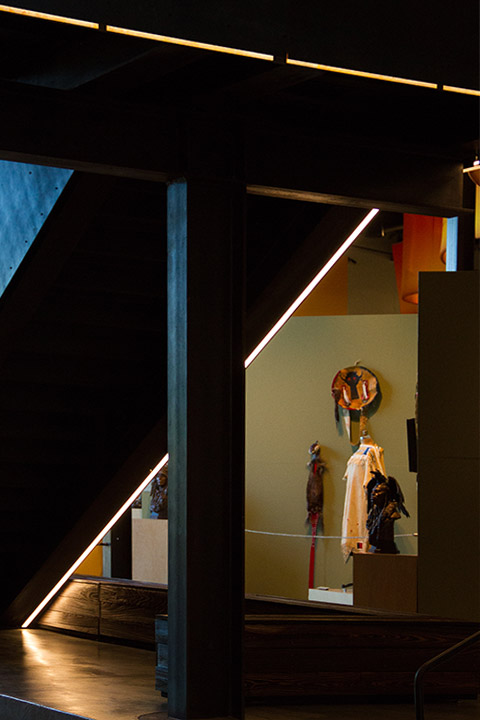 I love Western museums. On our travels, we have visited collections in Denver, Amarillo, Wickenburg and the great Gene Autry Museum in LA. Western Spirit: Scottsdale's Museum of the West is a newer entry into this category and it does not disappoint. A short walk from the art galleries in Old Town, the collection and design of the building were exciting, comprehensive and informative. The space was filled with art and gear. Walls were covered in hats, tack, leather goods and weaponry. Saddles were exhibited so you could walk around them. There was a central outdoor courtyard with sculpture and a fine gift shop. We spent a morning here and I was in Cowboy Heaven.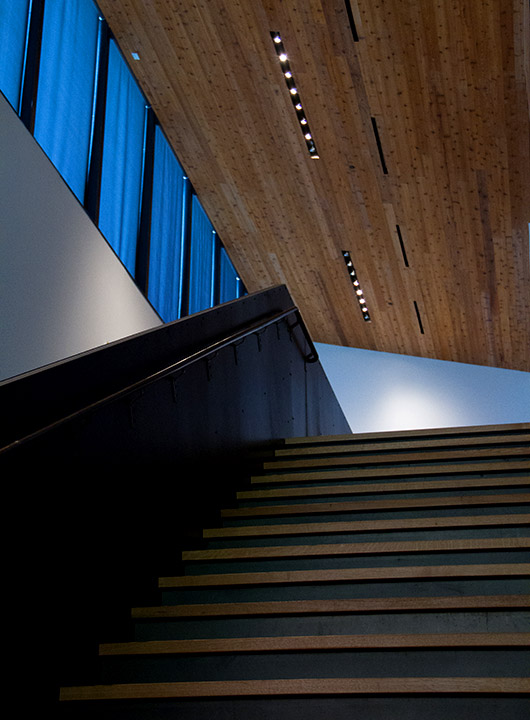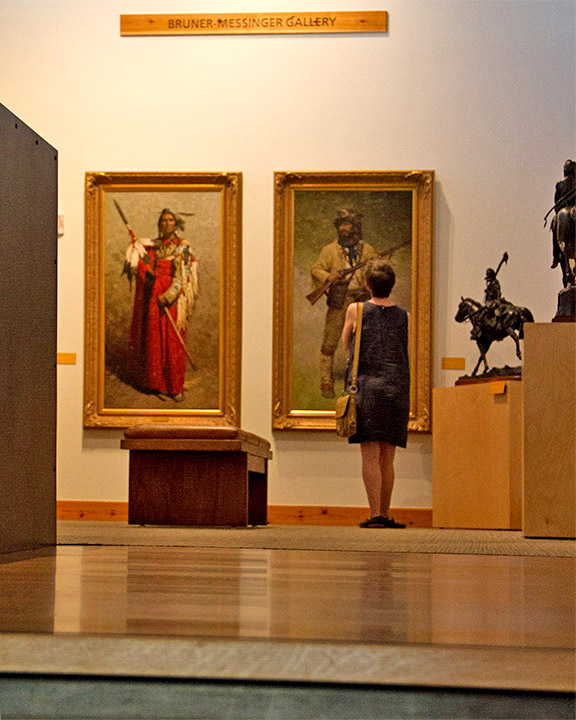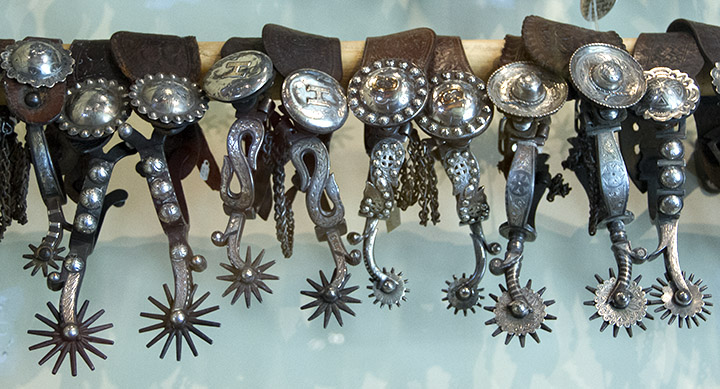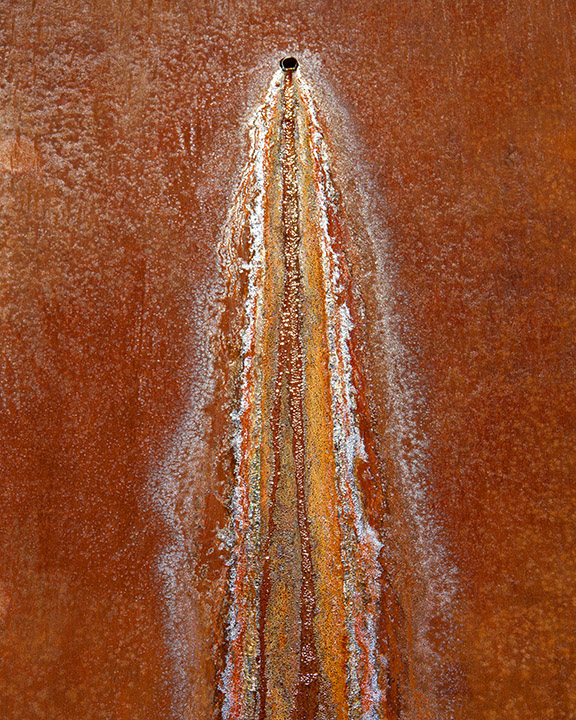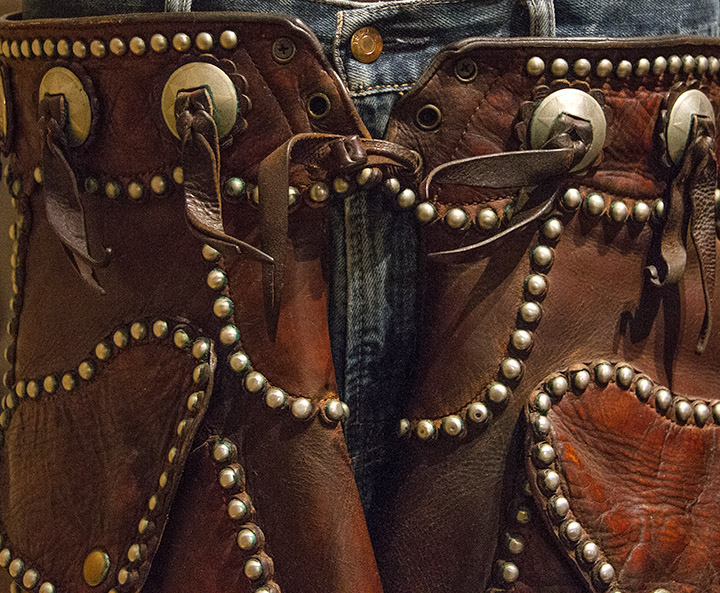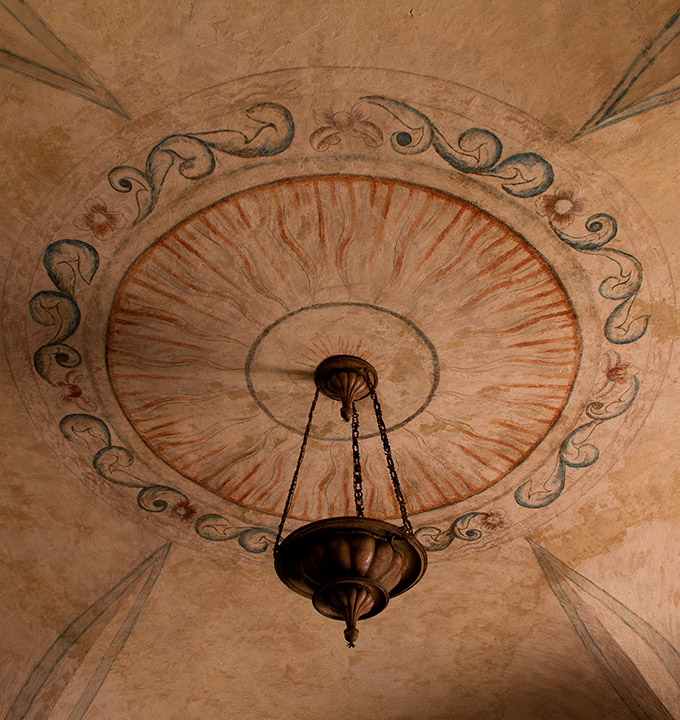 MISSION SAN XAVIER DEL BAC, TUCSON AZ
We have gotten into the habit of spending our Saturday in Tucson before checking into the ranch on Sunday, when there is no riding. This year we chose to visit the White Dove of the Desert. This nickname becomes very obvious as you approach the mission from the road. Built to service the needs of the locals on the Tohono O'odham reservation, it's facade is striking but one is not prepared for the amazing interior. An active place of worship, we sat silently and respectfully and marveled at our ornate surroundings. As we walked from the carpark, a group of horsemen arrived, hitched their horses and went inside. I knew I was going to enjoy this experience.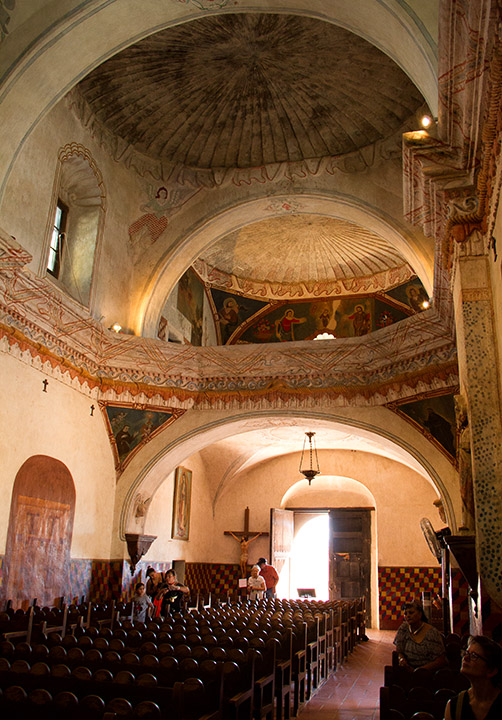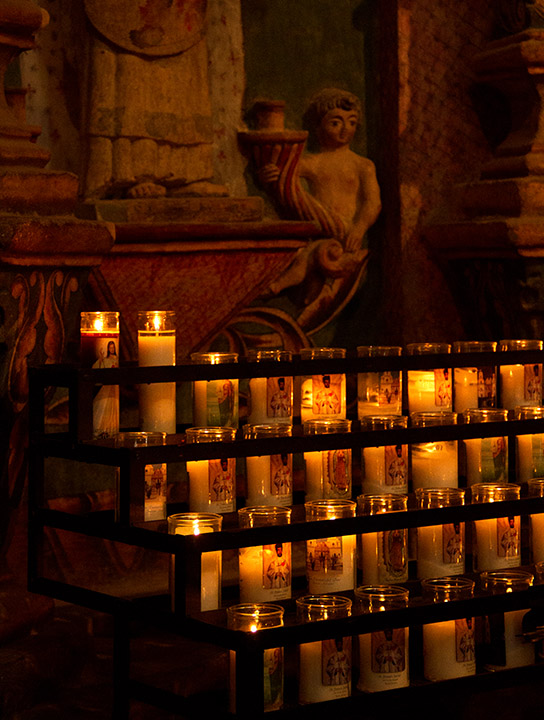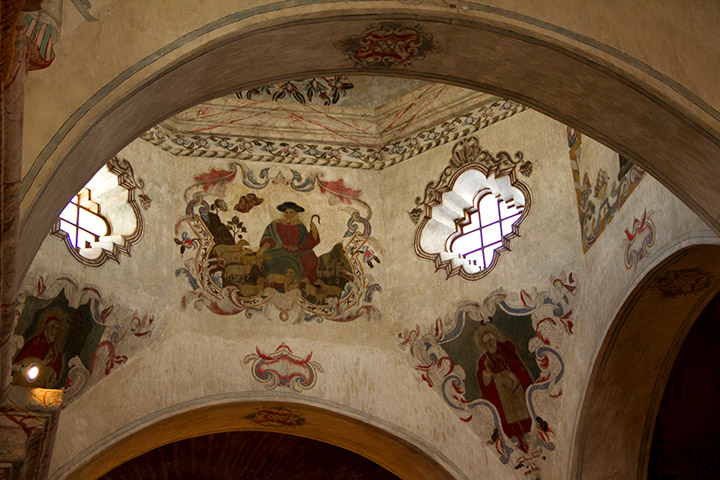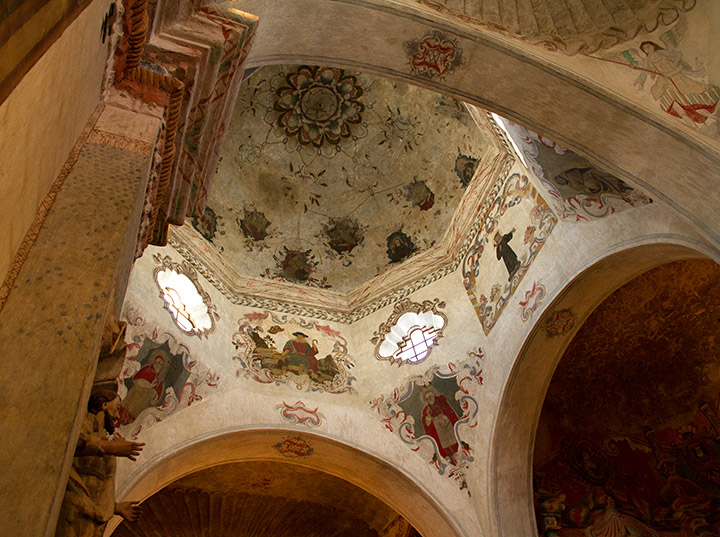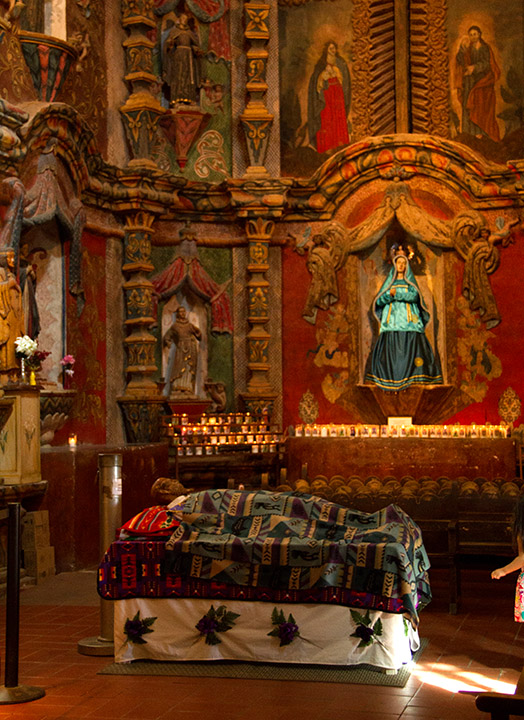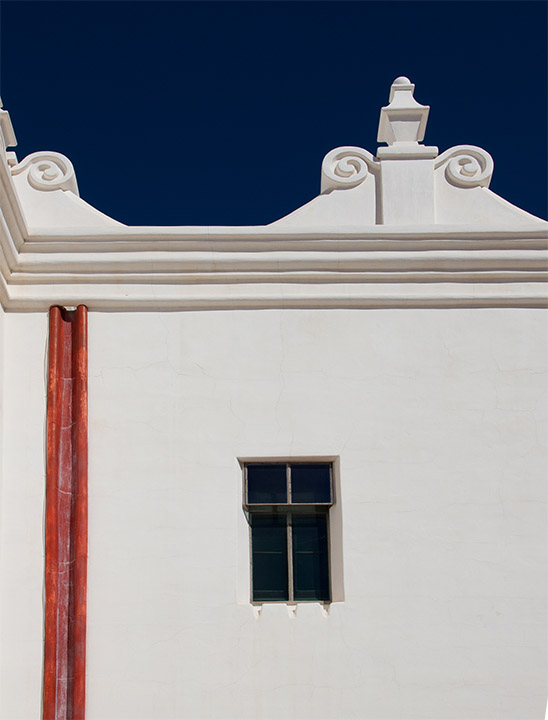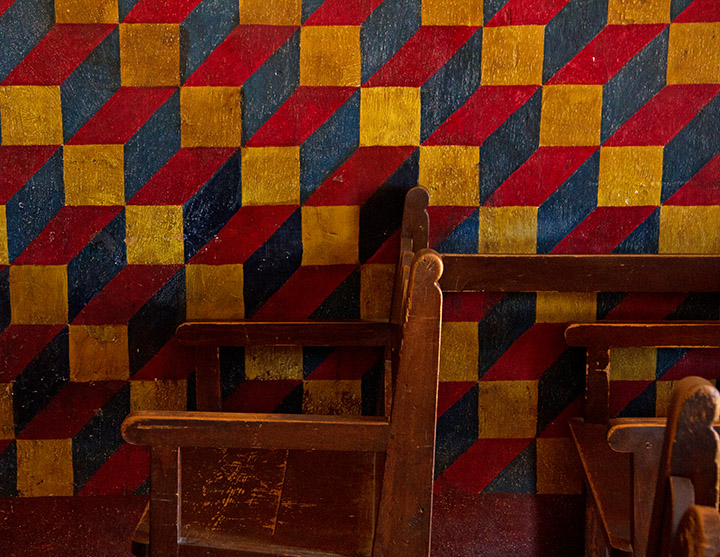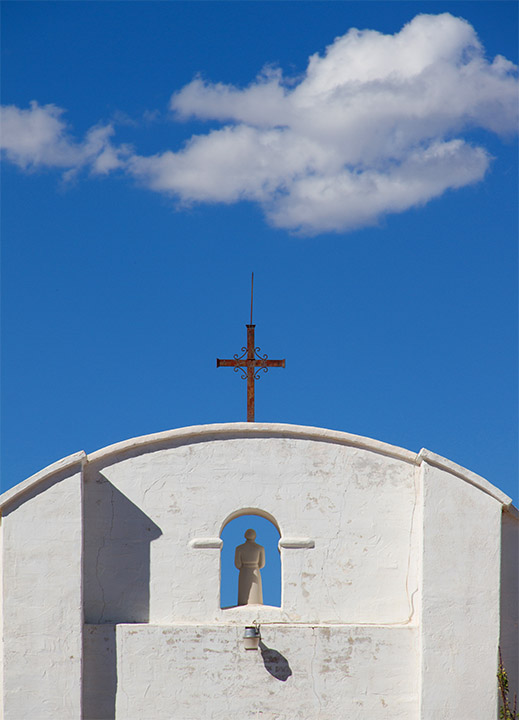 WHITE STALLION RANCH, TUCSON AZ
I cannot say enough about this place. It was a lifetime dream of mine to visit a guest ranch and sample the Cowboy life. I learned proper riding technique in Prospect Park in Brooklyn. Not exactly the Range, but you have to start somewhere. In 2012 we took the leap and started going to the White Stallion. It was love at first lope. We have returned every year since and count down the days until our next visit as soon as we return home. We have made many friends from several countries here and we see them away from the ranch in our city and on their turf. This place in the Arizona Desert has truly changed my life.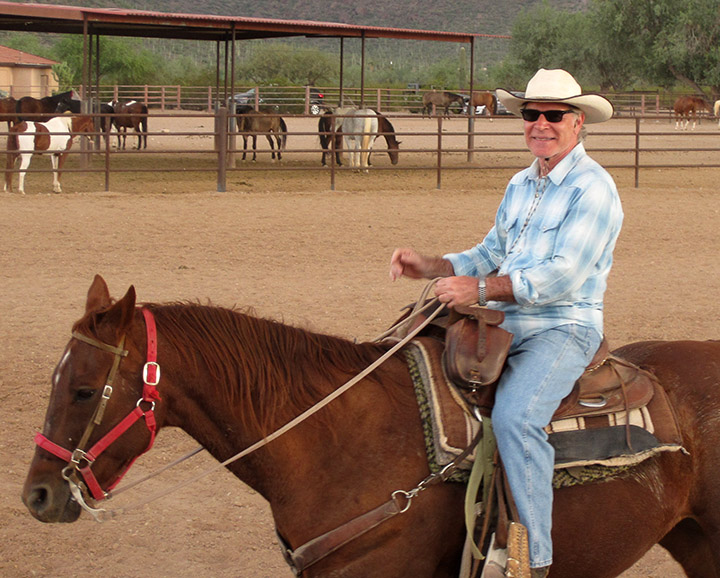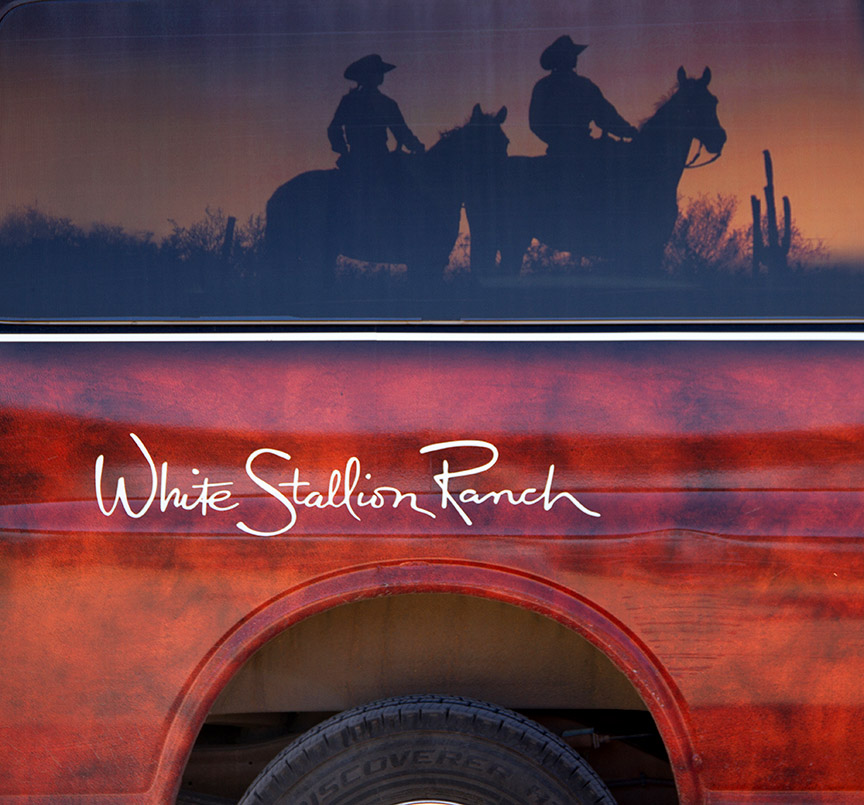 After a great breakfast outdoors, I spend the majority of my daylight hours on horseback. I might be up in the mountains or riding trails through the cactus filled desert. Some days I chase cows around the arena with an amazing group of people.
And then there are those nights…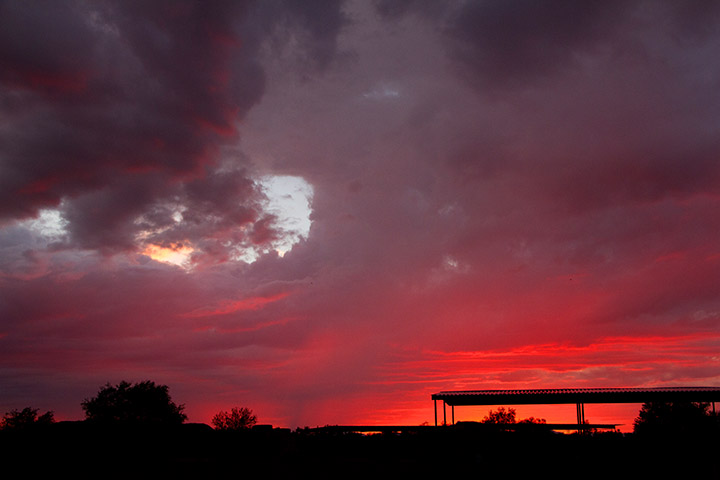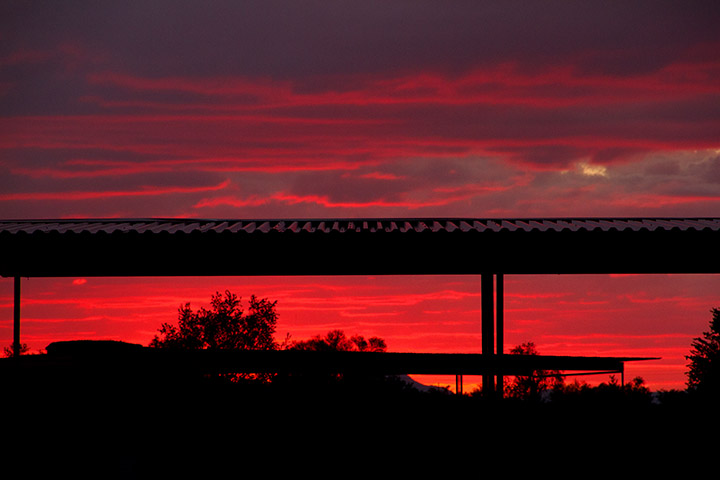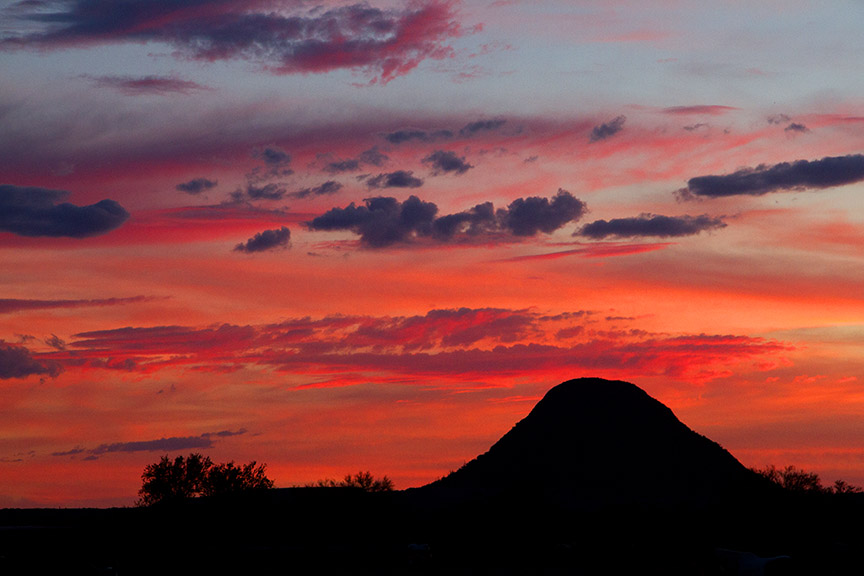 I'm a guy that lives on a very busy intersection in Manhattan, I wake up to sirens, garbage trucks, yelling in assorted languages and various other niceties. I am totally used to it and I can sleep through quite a bit. To wake up to horses outside my bedroom window is very surreal. Most Happy Hours are preceded by some interaction with the ranch remuda, some horse cookies and my camera.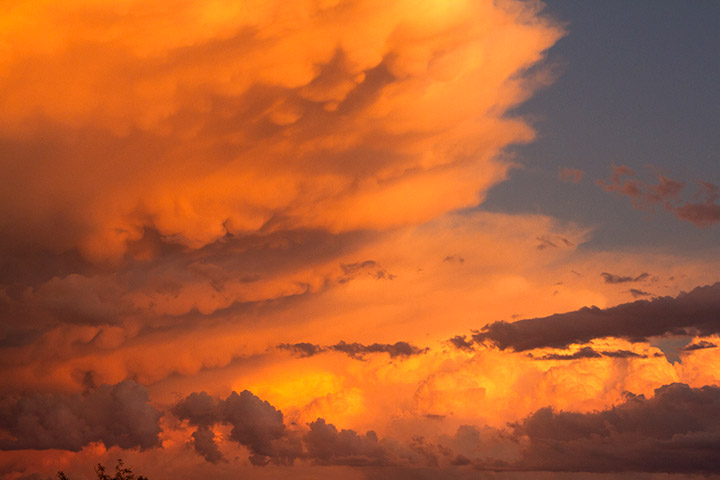 This years WSR adventure ended with a monsoon. It hit while I was on horseback penning cows. We watched as ominous clouds approached over Panther Peak. Scattered lightening bolts streaked across the sky and our activity was soon cut short. A thunder clap directly above us spooked some of the horses and we quickly dismounted and headed indoors for some beer. We watched as flood waters quickly raced towards the pedestrian bridge. After an amazing show the rain let up and the sky was painted with dramatic clouds. Over in the arena the horses romped and put on a show that we had never seen before. A perfect end to another perfect week. See you next year…